Twin Lakes Townhomes
North Vancouver
Thank you for your message. We will be in touch.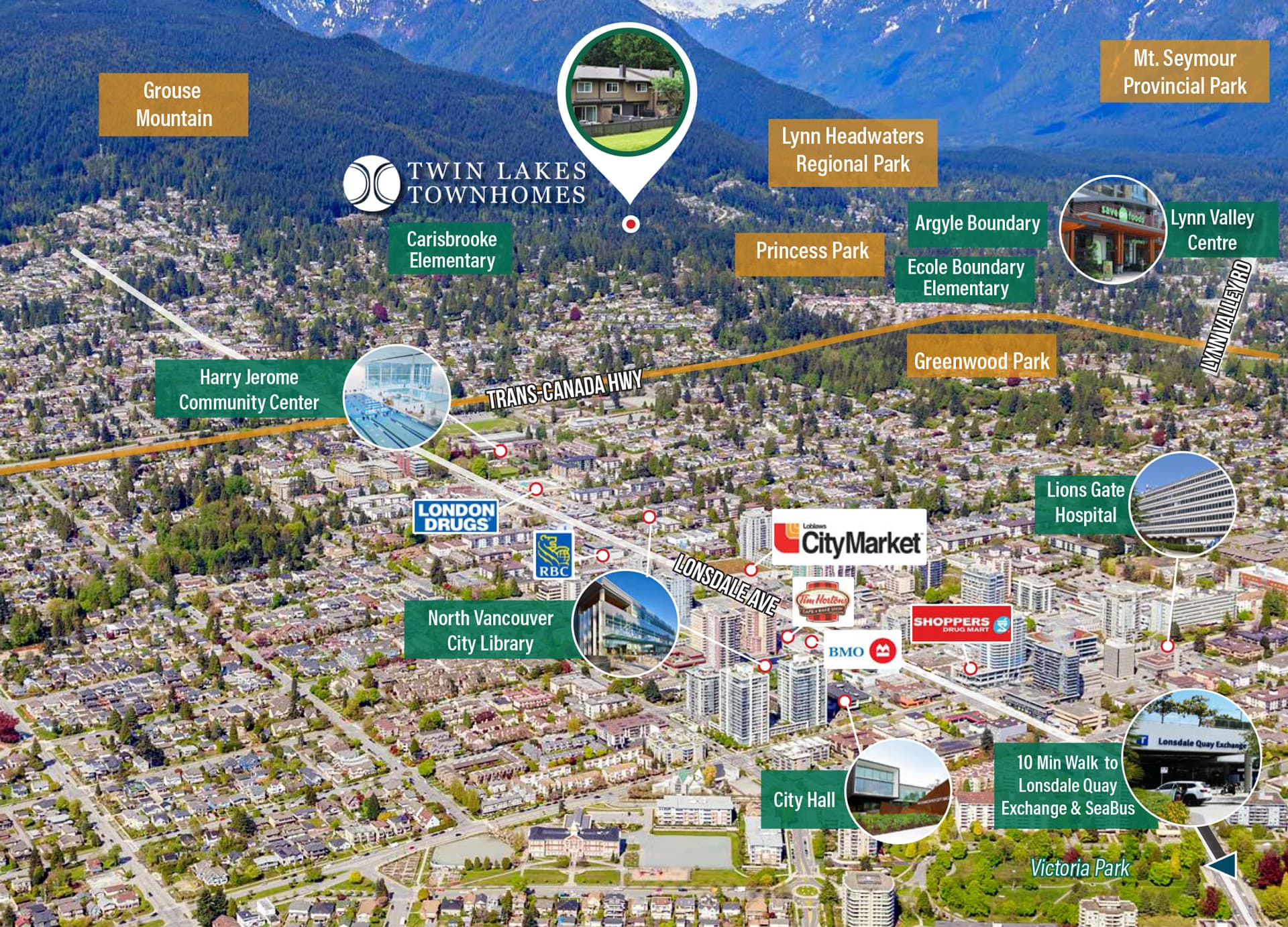 RARE OPPORTUNI

TY

57 Unit Rental Townhomes on 9 acres+
A TRULY UNIQUE OFFERING THAT PROVIDES:
EXCEPTIONAL LOCATION
This well located rental townhouse complex is set back in a private oasis in one of the most sought after residential neighborhoods in Metro Vancouver. Twin Lakes is just minutes away from an abundance of tenant friendly amenities, Highway # 1, Second Narrows and Lion Gate Bridges.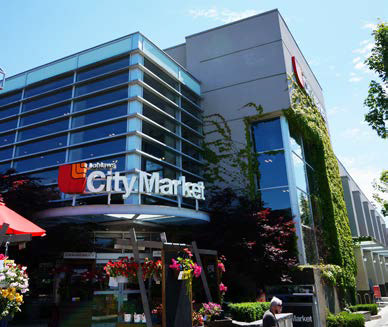 ECONOMIES OF SCALE
With 57 spacious rental townhomes situated on over 9 acres of prime land this is truly a unique opportunity to acquire immediate scale in North Vancouver, one of the strongest local housing sub markets in all of Metro Vancouver. A property of this size and scope will also provide for operational and management efficiencies, which is highly sought after in a rising cost environment.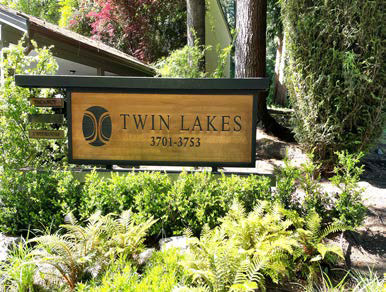 OPPORTUNITY TO GROW CASH FLOW & YIELD
All 57 rental townhomes have received updates and improvements over the years and are in good state of repair. 35 townhomes have been updated to a condo quality standard providing a prospective purchaser the opportunity to renovate the remaining 22 townhomes upon turnover and lease at the establish market rents to grow cash flow and overall yield.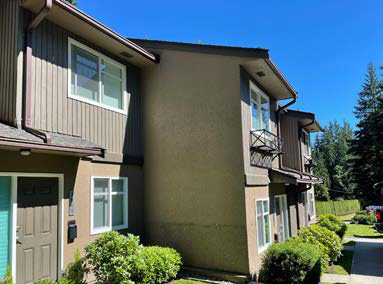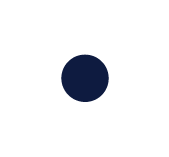 75,530 Sq. Ft.
Approx. Net Rentable Area