OFFICE & RETAIL LEASE OPPORTUNITY
Flexible Workspaces Infused with Modern Sophistication
8 – 24 east broadway, vancouver
Prime Office & Retail Space
Situated at the bustling intersection of Ontario Street and East Broadway, Eight on Broadway is a 12-storey transit-oriented development featuring prime office and retail space animating the Mount Pleasant neighbourhood. Eight on Broadway fuses modern sophistication with community culture to create a functional workplace for all.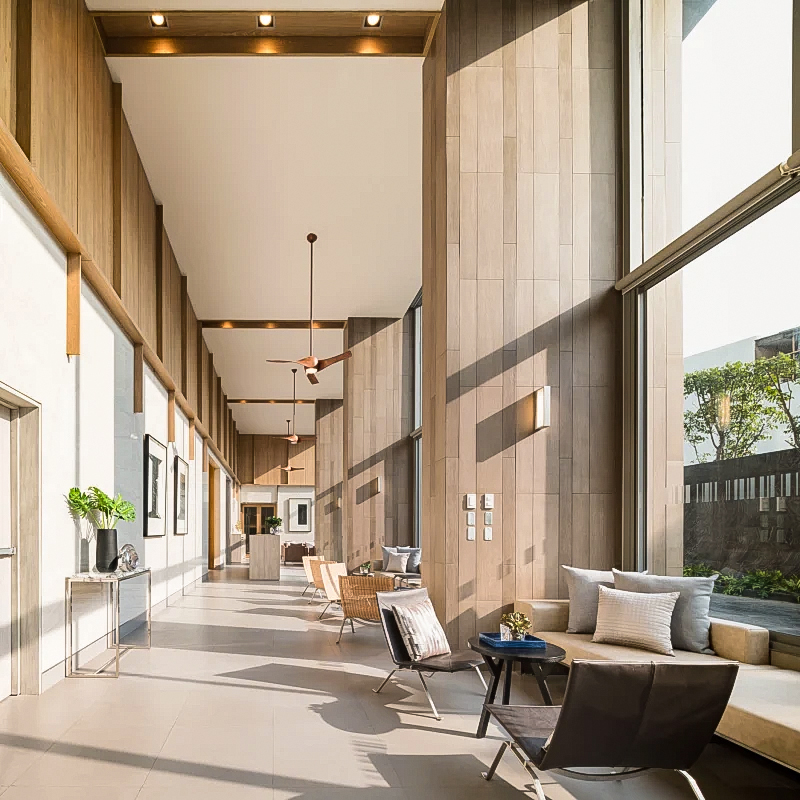 all the infrastructure you need
Modern Amenities
The building will offer convenient end-of-trip facilities, 360-degree views of the city, and a variety of flexible social spaces for the city's diverse talent pool to prosper.

STATE-OF-THE-ART IN-HOUSE GYM

OVER 5,000 SF OF OUTDOOR + INDOOR ROOFTOP AMENITY SPACE

64 secure bike spaces
+ workshop
+ End of trip facilities

Protected city, mountain and water views

3 Levels of parking equipped for installation of EV chargers

PRIVATE TERRACES ON LEVEL 7 + 9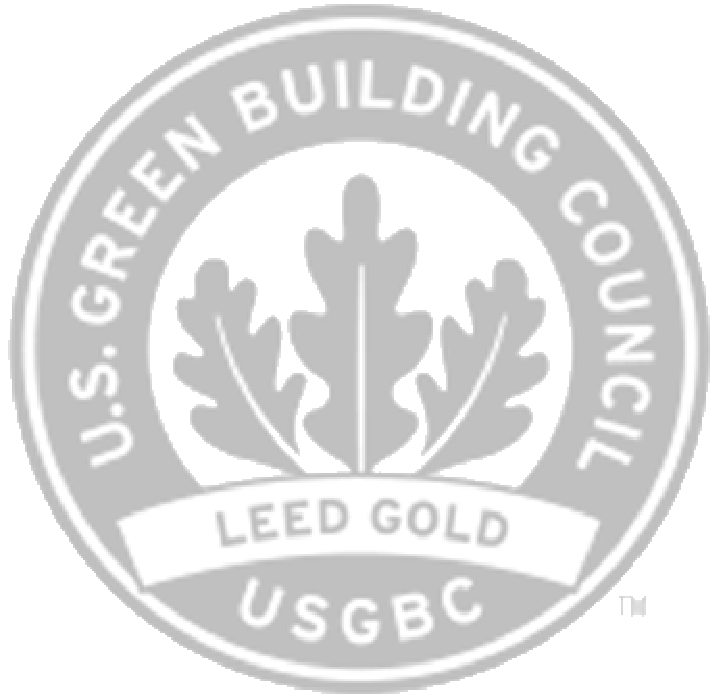 It is all in the details.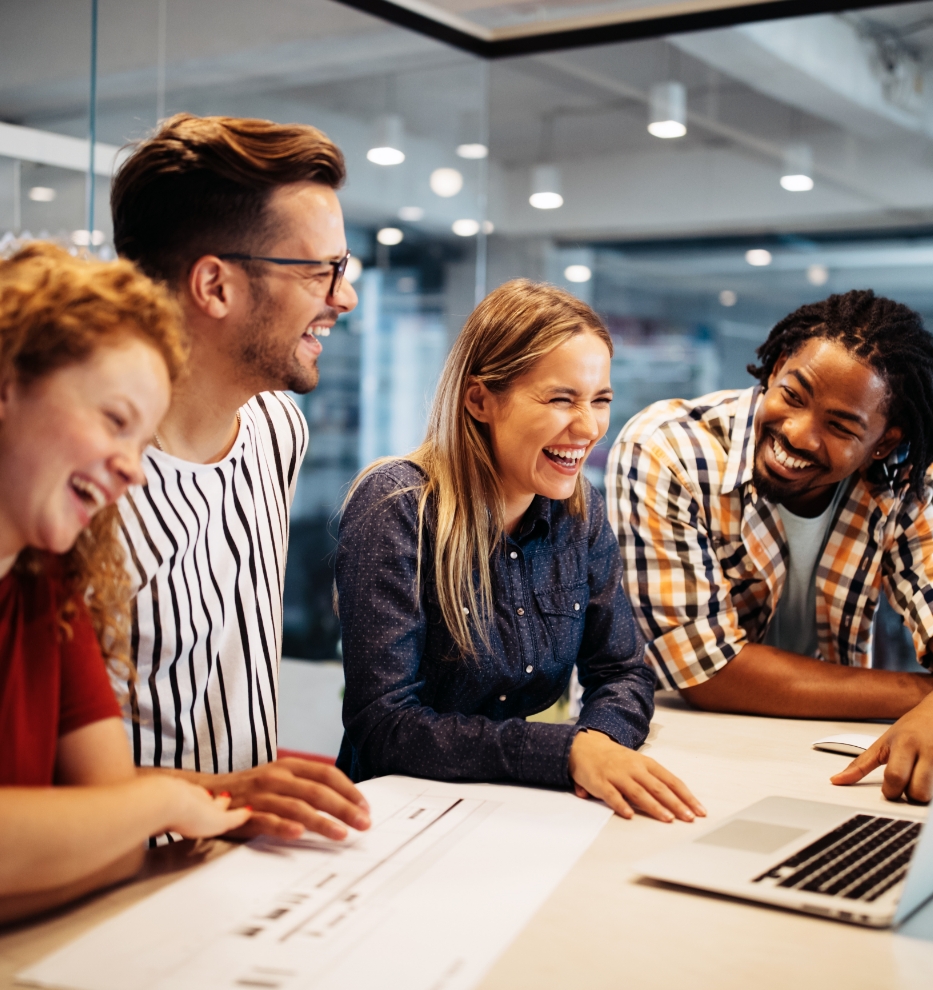 + Level 1 I

retail & office



+ Level 7 I

office w/ private deck



+ Level 9-11 I

office w/ private deck



meet the developer
Chard Development
Chard Development is a B.C. based development firm and community-builder specializing in urban real estate projects in Metro Vancouver and Greater Victoria. Characterized by their propensity to exceed the ordinary, Chard's reputation for innovation, craftsmanship, and sophisticated design is bolstered by over 1.3 million sq. ft. of diverse housing and commercial projects. As Chard Development's sixth development inside the Mount Pleasant neighborhood, Eight on Broadway represents the company's relentless optimism and progressive foresight for this flourishing market.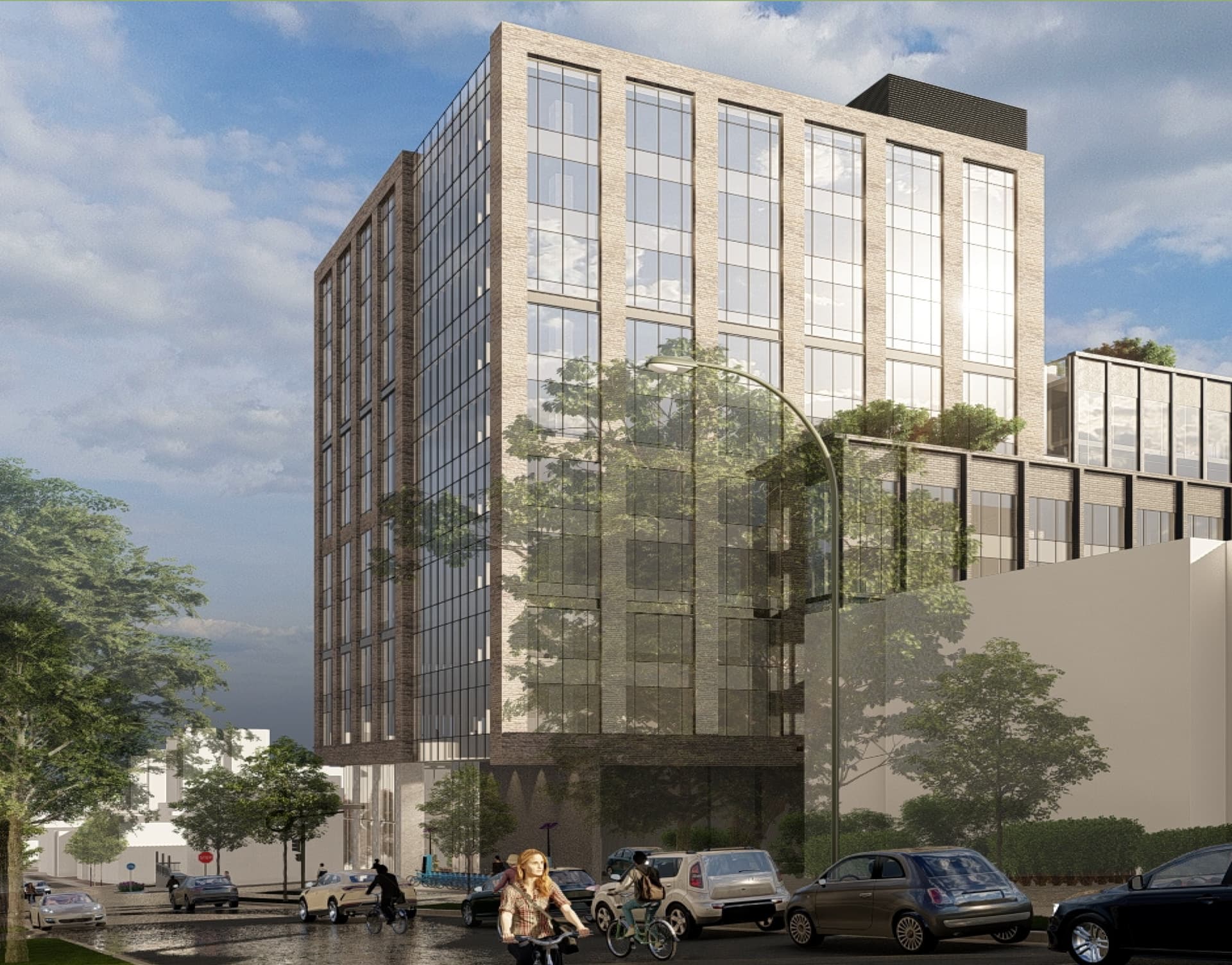 mount pleasant
Ranked the 40th coolest
neighbourhood in the world
Encompassing some of the city's most beloved coffee shops, craft breweries, retail shops and art murals, this niche submarket has captured the attention of developers, young professionals, and savvy homebuyers who appreciate its unique diversity and its proximity to major arterial routes and Vancouver's infamous Downtown core.
Register to learn more about Eight on Broadway
Sign up below to receive the brochure and floorplans and learn more about everything this property has to offer.